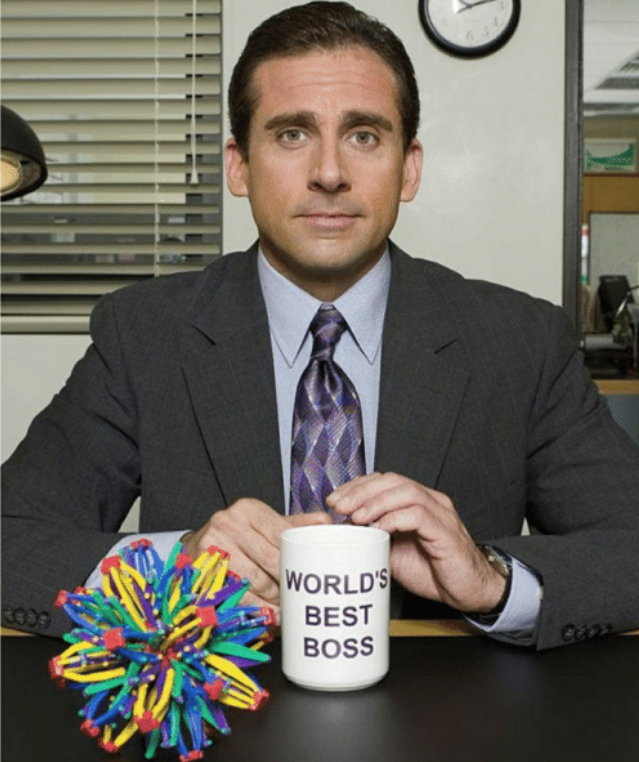 So you wanna come, but you want your boss to pay for it. Well played, well played.
Drop your information in the form below and we'll personally send your boss an email asking them to cover your ticket.
It'll read something like this:
Dear (boss' name),
This is Adam with the Yearly Carnage. I'm emailing you because (your name) wants to attend the best marketing conference in Pittsburgh, PA on October 4th.
What's the Yearly Carnage?
A one-day marketing conference featuring some of the sharpest minds in the marketing space.
We guarantee (your name) will return to work with a ton of fresh ideas.
So, how about it? Are you cool with covering the cost of the ticket for (your name)? You won't regret it.
(Your name) is anxiously waiting for an answer, so shoot them an email and give em' the good news. It'll make their day.
If you have any questions, shoot me an email: adam.kunes@carney.co
—Adam (the event guy)
PS: If you're free and wanna join, that'd be cool too.